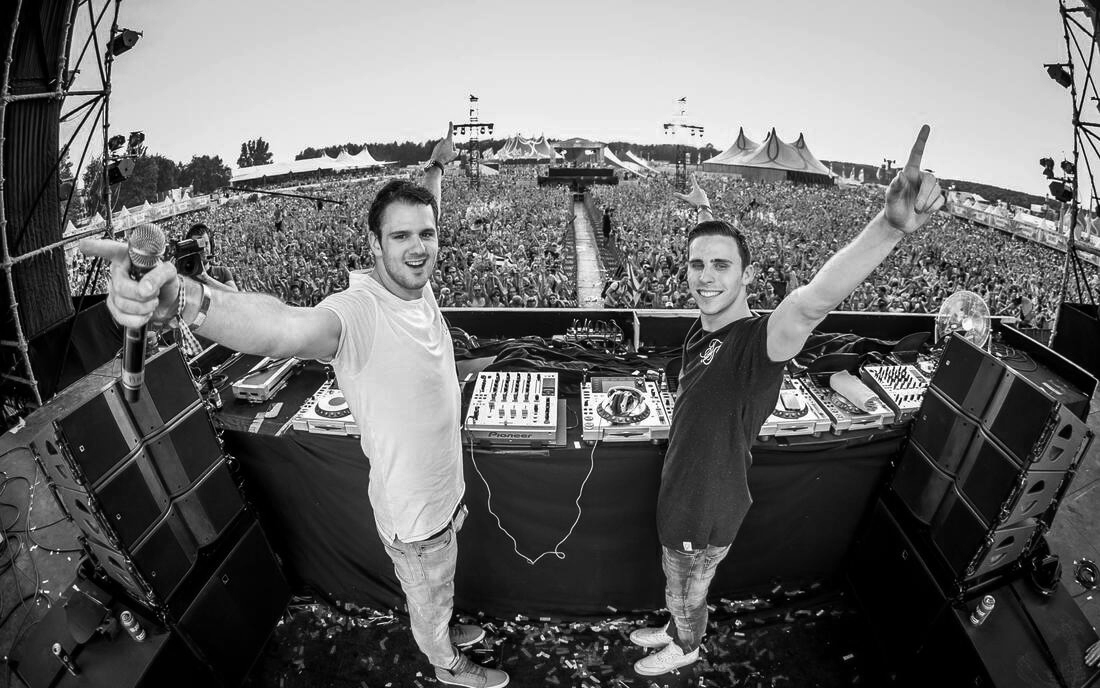 With the kind of money involved in staging music events and the potential disappointment of fans, the decision to cancel a performance is never taken lightly. Whether it's due to illness, injury, travel delays, tragic circumstances or other unforeseen reasons, cancellation and non-appearance insurance covers your costs and profit if an event is postponed or cancelled.
BECOME OUR PRIOR1TY
Event cancellation and non-appearance insurance
PRIOR1TY insures all types of events. Whether it is a fair or a fashion show in Ibiza, a sporting event or dance festival. We can handle it, Your business is our PRIOR1TY! For example you can cover: Production costs ->No show of an important artist or person -> Bad weather ->Liability, and so on. Contact us and become our PRIOR1TY.
BECOME OUR PRIOR1TY