Prior1ty
f1rstclass insurances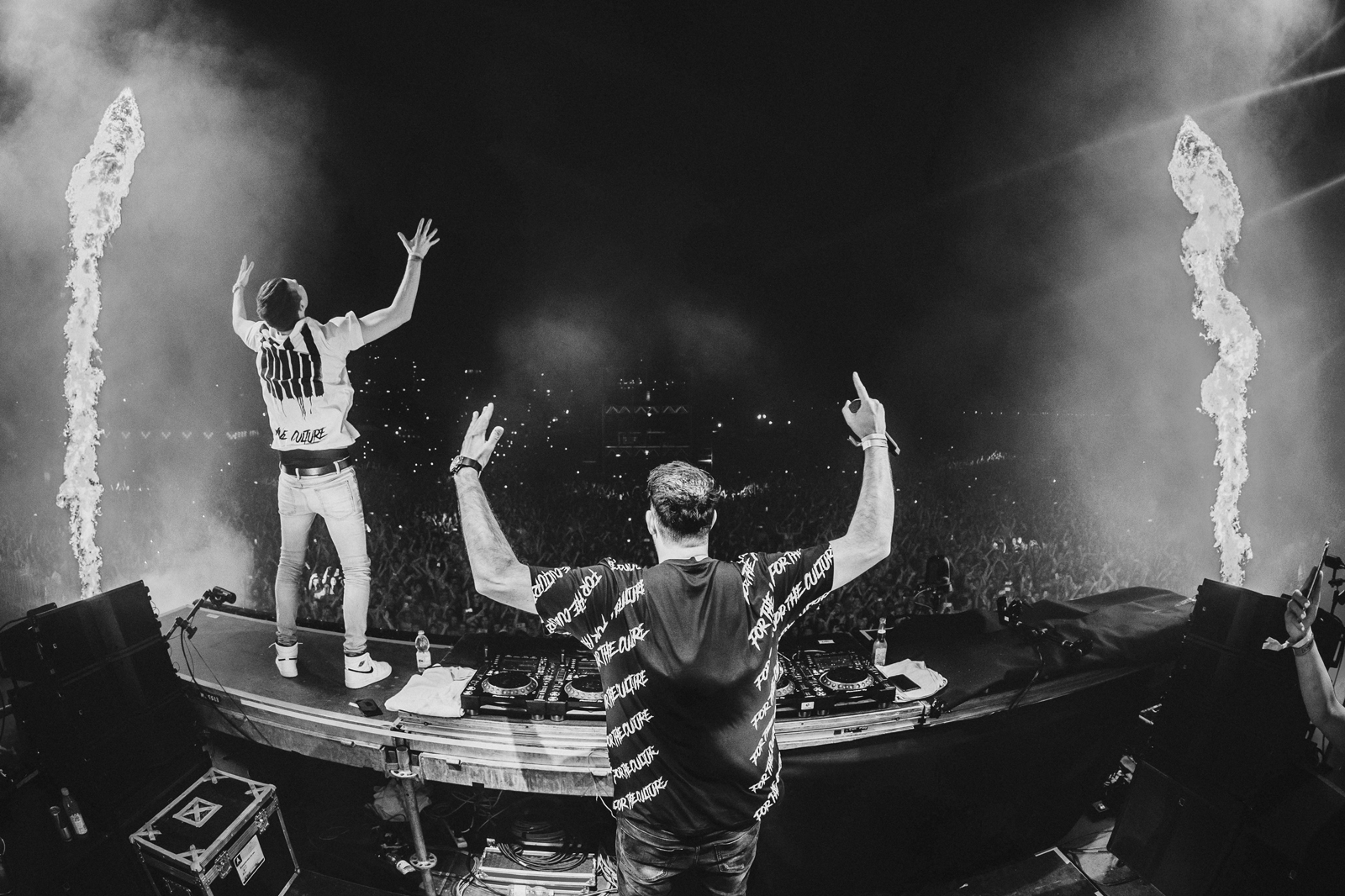 You are an artist, performer at the highest level, the mainstage is your domain. You want to perform, the crowd has to go wild. No time to waste, it's time to shine! While you live in the fast-lane, we got your back. You never expect the unexpected, liability is a big thing. We make sure that everything is well organized behind the scenes. We talk to you or your management and make sure you can focus and do what you do best. We understand what's important, and we give it the highest priority. You are our PRIOR1TY.
Meer informatie over ons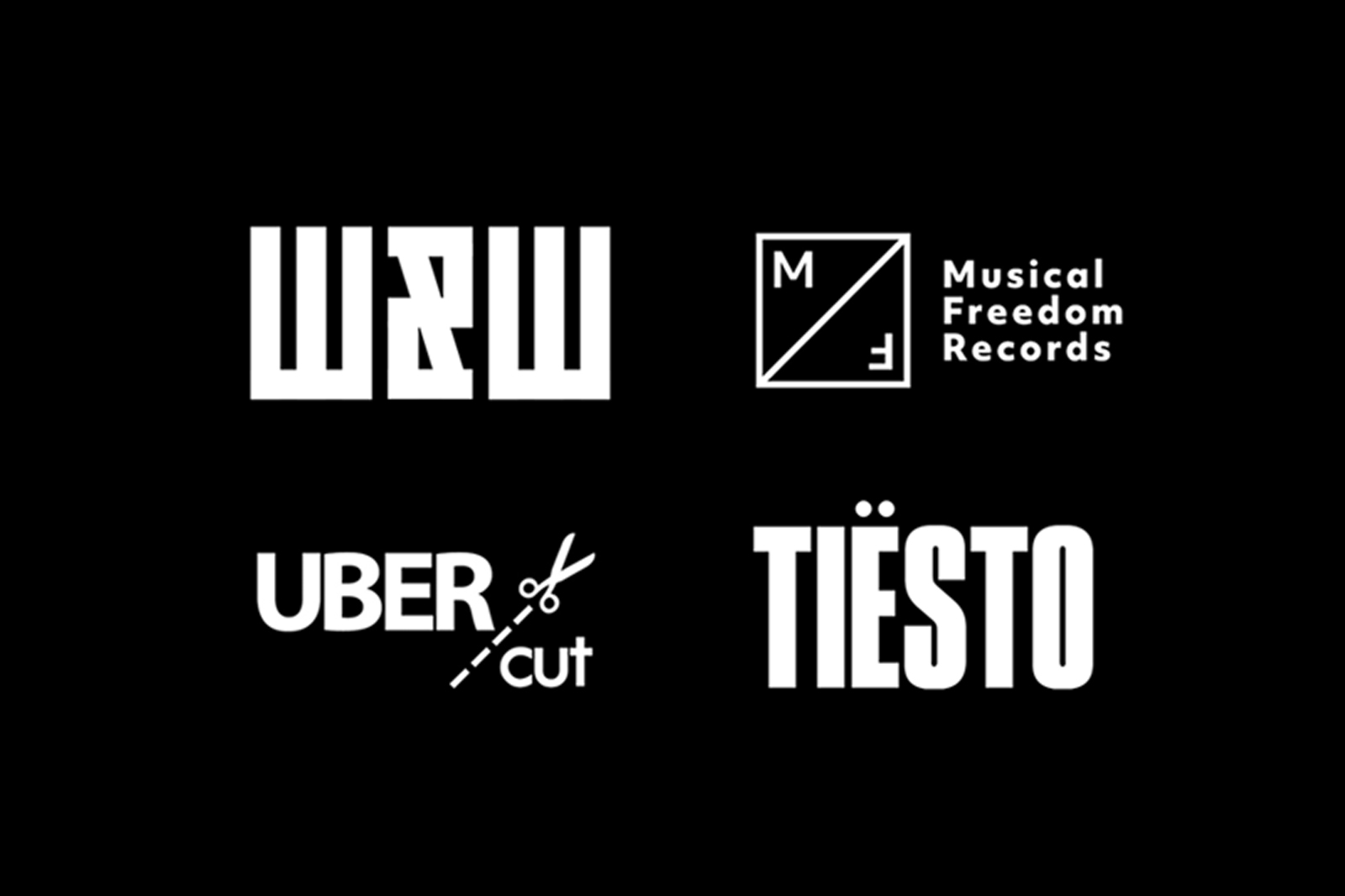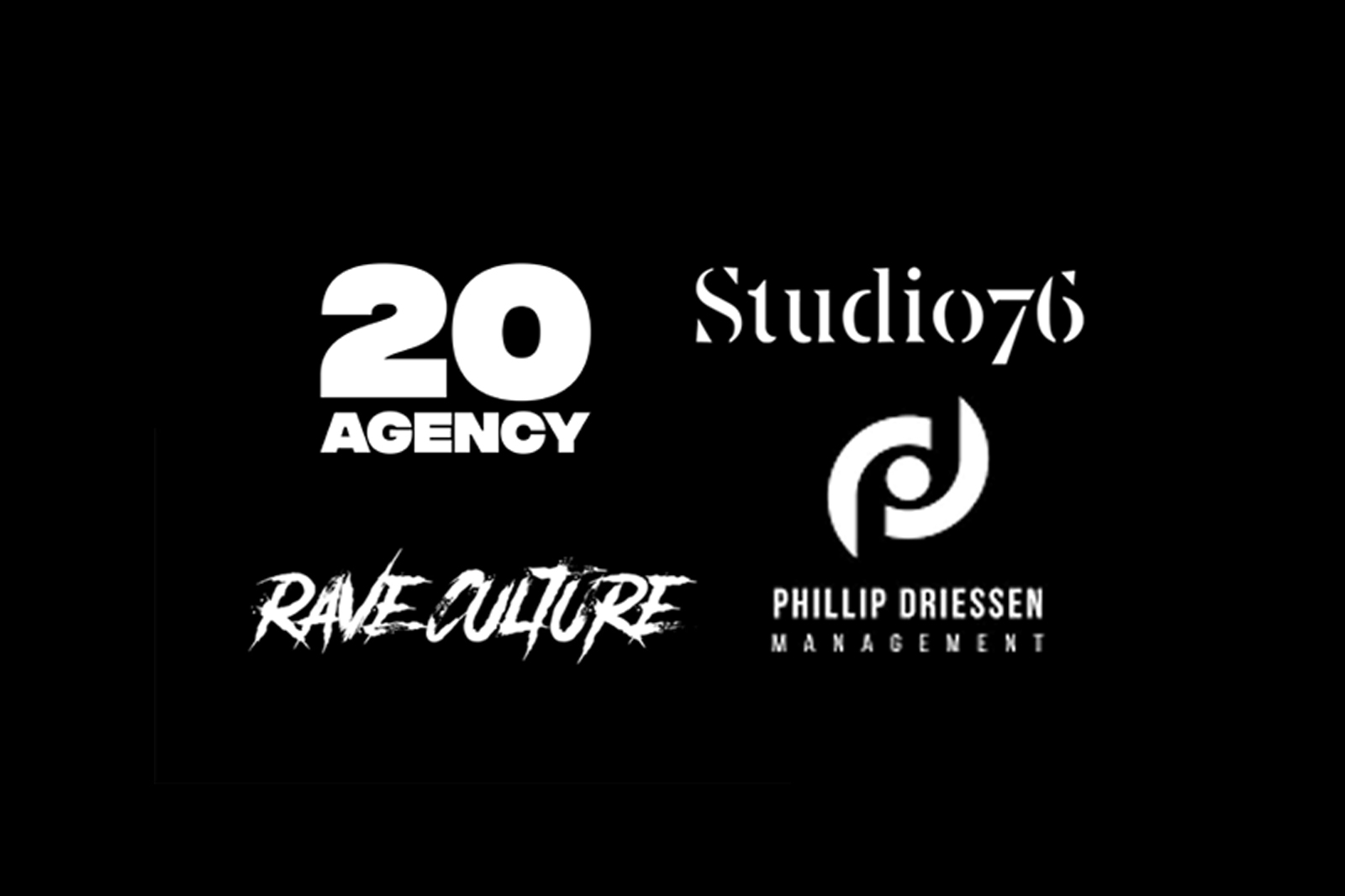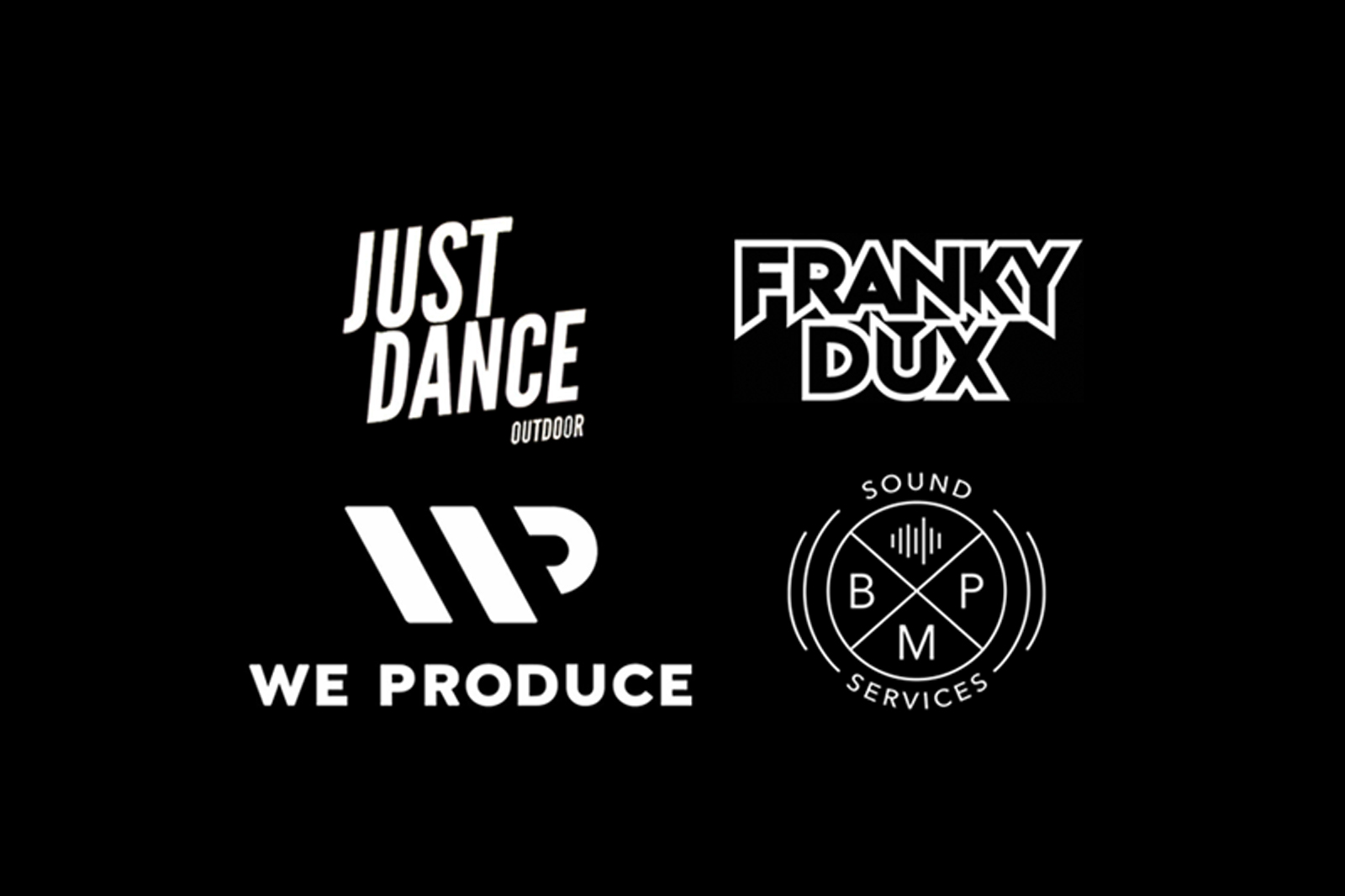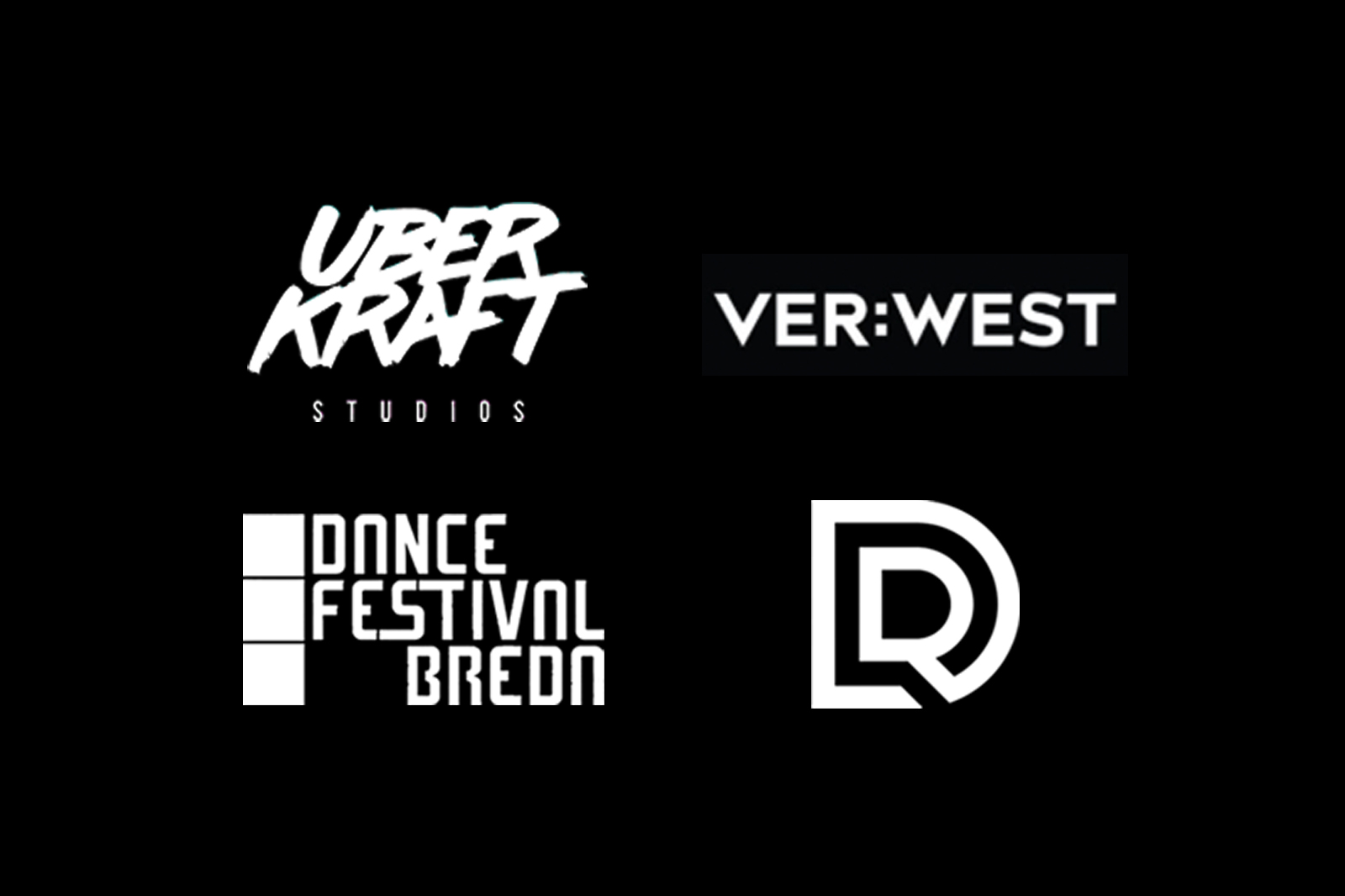 Trusted by
the best!
Thanks many years of industry-specific experience, we now speak your language. The language of artists, event organizers and film and media producers. PRIOR1TY offers you a package of first-class insurance services where you can count on. A no-nonsense 'we got your back' approach.
Become our Prior1ty